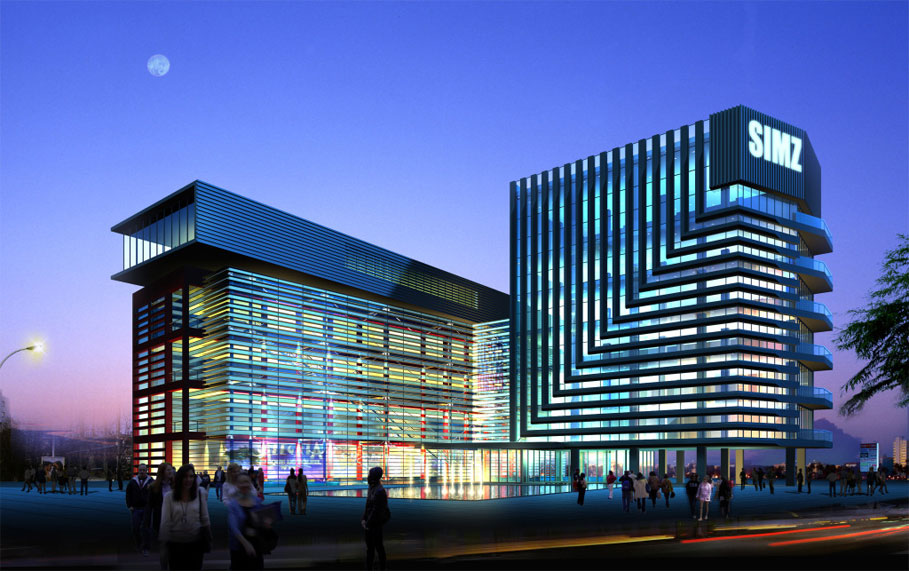 Changchun Jatko technology co., ltd. is a professional optical products supplier, mainly for military, scientific research, aerospace, medical equipment optical instruments, cameras and other customers to provide optical design, research and development, trial production of samples, mass production, repair, technical consulting services.
The company was established on may 18, 2007; Located in Changchun, China 's optical base; Plant area of 1500 square meters; The scope of business includes the research and development, production and sales of optoelectronic devices and optoelectronic devices. And provide relevant technical research and development, transfer and consulting services; Have the right to operate import and export trade; Promoted to general taxpayer enterprise in 2009. The company has excellent technical strength and advanced processing equipment; Adopt ISO9001: 2008 management system.
The company is mainly engaged in the design, processing, coating, gluing, assembly of optical components. The main products include spherical lens, spherical lens, cylindrical lens, rod lens, window, prism, wedge angle, filter, etc. Materials can be used according to customer requirements of various optical glass ( n - bk7, n - sf5, n - bak4 ... ), glass Shi Ying, heat resistant glass ( pyrex, borosilicate glass ... ), crystal materials ( si, ge, CaF2 ... ). in addition, polishing accessories such as cerium oxide, alumina, diamond differentiation and stabilizer, etc.
We will win the trust of customers at home and abroad with reasonable price, best quality, timely delivery date and enthusiastic service, and become your most reliable partner. All employees of the company sincerely welcome businessmen from all over the world to visit our company, can take a variety of different forms of cooperation, hand in hand to create a bright future of optical industry!